Home » Make an Appointment
Booking an Online Appointment
Portage Clinic offers an easy and convenient way to make an appointment without having to pick up the phone. Follow the simple instructions below to make your next appointment online.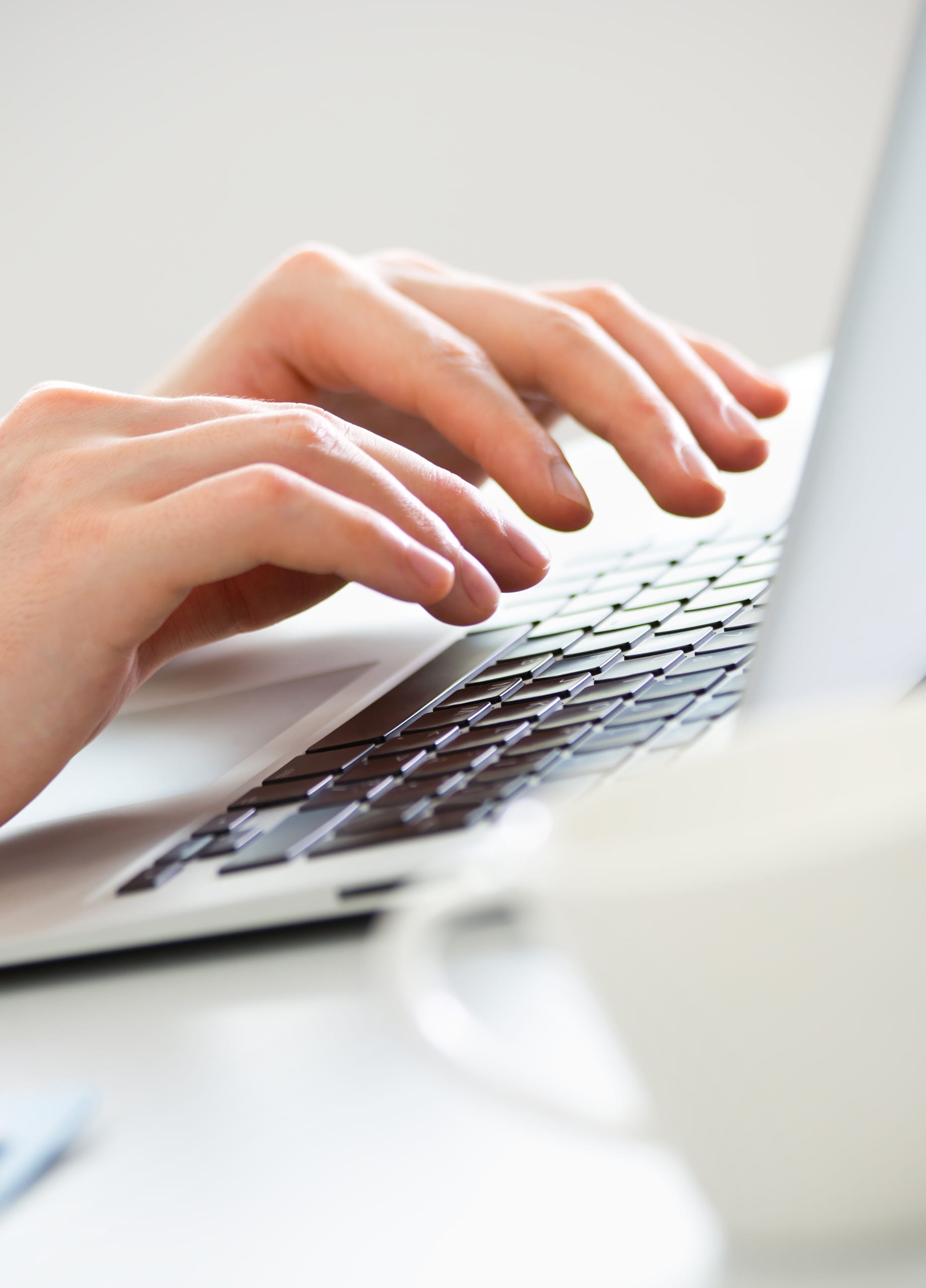 Bookings
Steps to navigate Medeo:
Click on the link

Choose YOUR family doctor from the list and hit next

Choose the type of visit you require from the list and click next

Click on pick a day. The days there are appointments available will be in BOLD

Select the day you want

Pick one of the times that appear as your appointment time press next

Enter any information you wish into the appointment.

Click the REQUEST button
If you want to book for your child's family doctor. Please put the name of the child in the information step #7
Once you have completed step 8 you will receive a message telling you your request is being approved
The clinic will have to approve your appointment. Once this is done you will get a confirmation email of date and time of your appointment.
Important to note: We will need your email address in order for you to get the confirmation email. If we don't have it please call (204)857-3445 to give it to one of the receptionists.