Portage Clinic strives to offer professional, confidential medical care and services. If you can't find the answers you're looking for, please contact Portage Clinic during office hours at the nearest location listed below.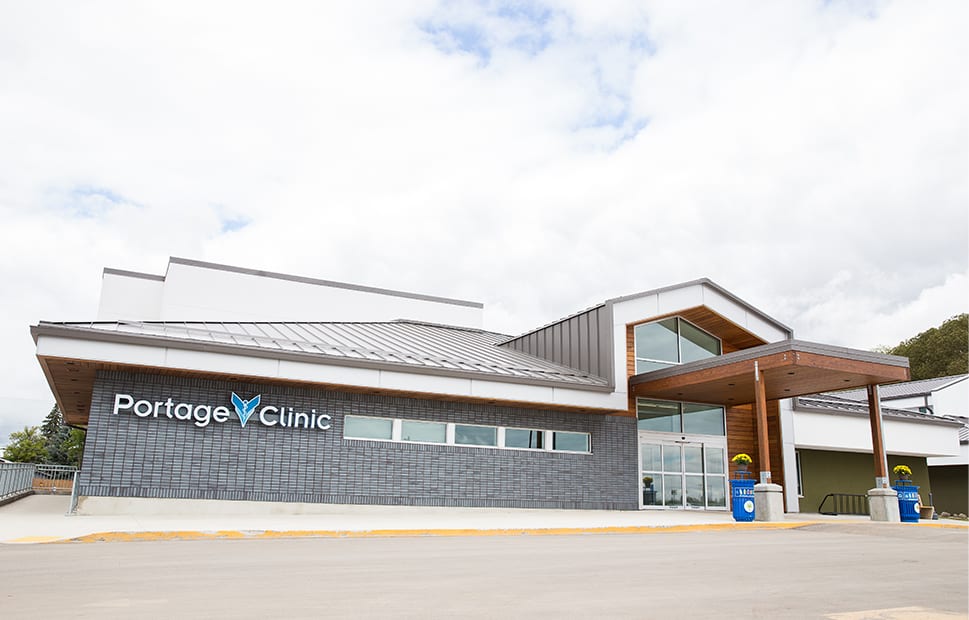 Frequently Asked Questions
Are there any new doctors taking patients?
Is there a charge for forms
Yes, Portage Clinic charges for forms and the cost varies depending on the form. If you have a form you need your doctor to fill out, please ensure the part that you are required to fill out is completed BEFORE you come to your appointment.
Why should I book online
Booking online allows you to pick your appointment from the days and times available. There is no need to wait on hold and no negotiating for an appointment time. Easily book your appointment from your computer, smartphone or tablet!
How do I get my prescription refilled
Call your pharmacy. They will then contact your physician and get your prescription refilled.
Why do I always get asked about my Manitoba Health information
Portage Clinic needs your Manitoba Health information. We need to ensure your contact information is correct in case we need to contact you for any reason. If you need a new health card, please speak with a receptionist at the Portage Clinic.
Why doesn't my family doctor show up under online booking does he/she not take online appointments?
All of the Portage Clinic Family Physicians accept online appointments. Portage Clinic Surgeons do not. If your doctor does not show up, it means that they do not have any appointments available for the current schedule.